Recently, I purchased
L'oreal's Telescopic Explosion mascara
.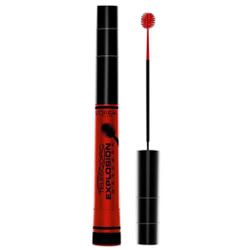 I'm a big fan of mixing mascaras to create the desired effect I want, since most of the time using just 1 mascara isn't enough. I used L'Oreal's Telescopic Explosion mascara as the base coat. Since the brush is actually a little ball, you're really able to get every lash. And no clumping!
Insane
!
For the 2nd coat, I used
Lancome's Definicils mascara
.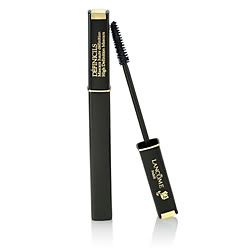 This is probably one of my favorite mascaras. The color is JET BLACK. The brush is great and really thickens your lashes up.
With these two mascaras paired together, my lashes looked AMAZING. Each lash was coated, no clumps, jet black and looked fake.
Sorry in advance for being so awkward :)
If any of you try this mascara combination, let me know! I'd love to hear if it worked for you as well as it worked for me :)