if you're looking for a great makeup book, i definitely suggest picking up "Nars - makeup your mind".
not only is nars one of my faaaaaaavorite brands of makeup, but the book is (in my opinion) the best makeup book out there. most makeup books i own are just tips and tricks of the trade, but not in depth pictures and ideas. the nars book focuses more on pictures and telling you what to use and how to use it. it shows before and after pictures of the models, which i think is really cool. the pictures are broken up into segments focusing on lips, eyes, etc. there are a ton of different models (even guys!), and it really can inspire you if you're just looking for a new look.
here are some pictures i snapped of my own copy, so you can see what i'm talking about.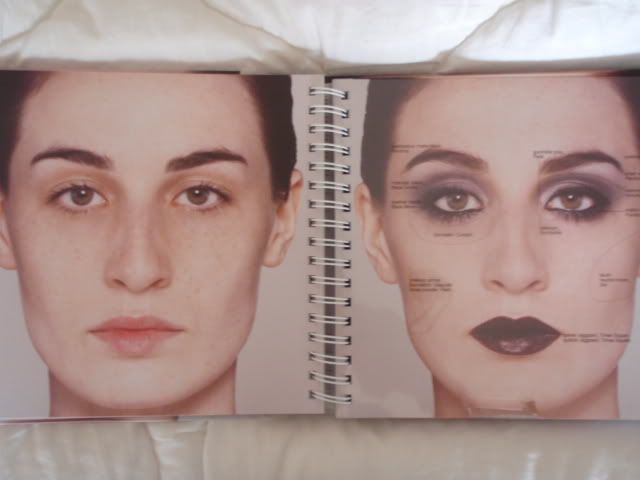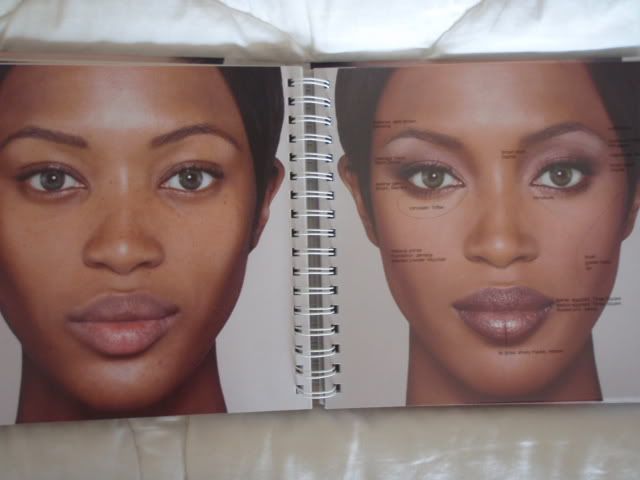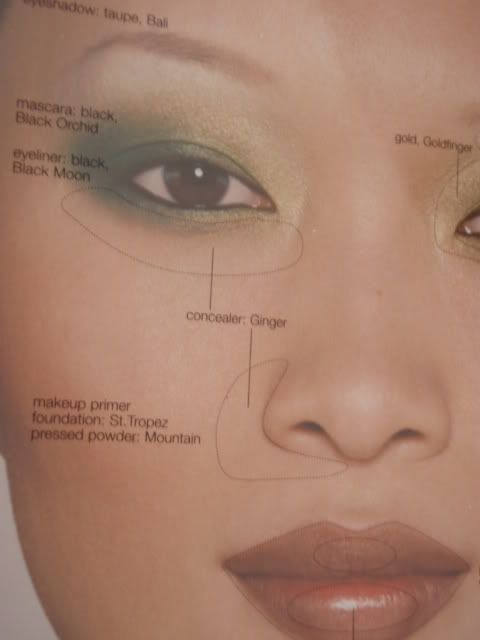 it normally retails at $39.95, but you can get it for
$26.37
off amazon!
buy it here
.